How our IT outsourcing works with Eastern Europe (nearshoring)?
Digitalization has long covered almost all sectors of the economy. Big-league players and start-ups, small and medium enterprises alike need own tailor-made software. Most demanded are frontend design, website, app or backend developments as well as UI or UX design. However, these programming services must not be too costly for customers.
1. 
Cutting costs, yet preserving quality through IT outsourcing to neighboring countries

.
How can I order high quality software development at low cost?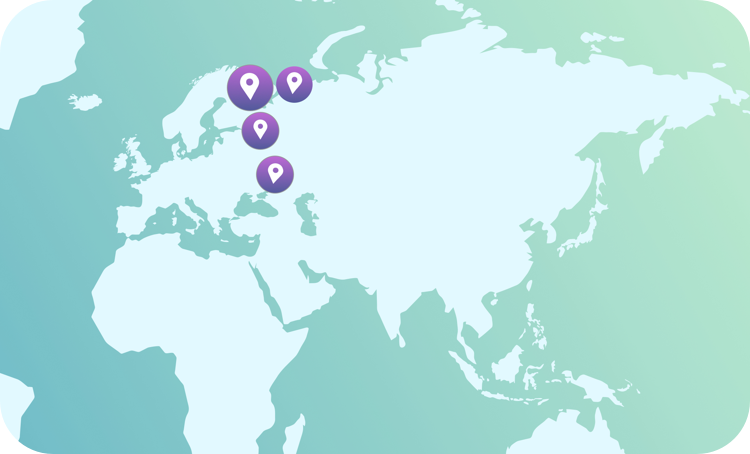 The solution is outsourcing to neighboring countries (nearshoring): that is programming shifted to neighboring countries. IT outsourcing to Eastern European countries is often appropriate for Western Europe.
What are the pros of software development projects with IT-nearshoring?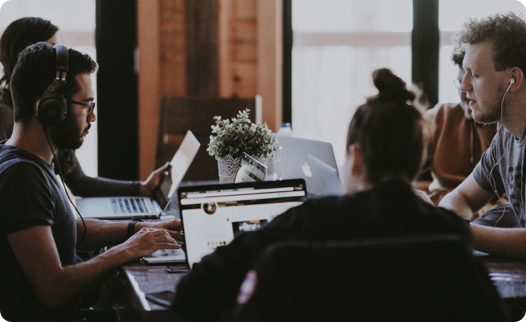 Agile Software solutions and low costs.

Smart communication through few cultural differences and small time lag.
How to organize IT-nearshoring?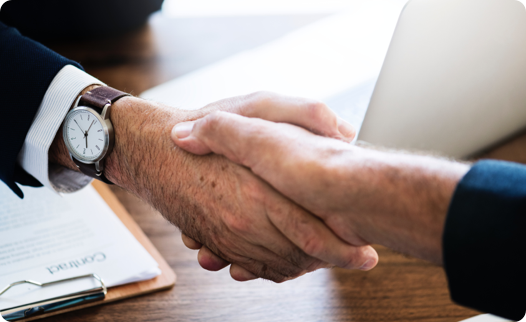 Find, hire, coordinate and control the temporary IT outsourcing team or an IT freelancer on your own.

A German partner takes over all project management duties to the IT outsourcing project.
---
2. How
does project management related to IT-outsourcing work

?
The team of developers with the required specialization is located in Eastern Europe and  supported by the core team in Germany.

The contact person/project manager is in Germany.

The lead of the project development team manages all development and communication processes, supervises compliance with deadlines and checks quality.

The customer receives regular feedback on the current development status.

The

contract is made with the German company

.
The IT experts with the required expertise are in Eastern Europe.

The contact person is in Germany.

The contact person coordinates and integrates the required IT experts into the existing team or project.

All IT experts can replace each other, so the risk of work halts is low.

The contract is made with the German company.
---
3. 
Project development with the help of

our nearshore-experts.
Approved quality of software solutions.

Cost reduction.

Effective communication thanks to the project manager, normally a native German speaker.

Immediate project start.

End-to-end project management or project support by individual IT experts.

Minimal risk of work halts due to IT expert interchangeability.
---
Need a quote of your customized software solution or theprice for the services of a nearshore-expert?
Request here a free and non-binding commercial offer right now

!